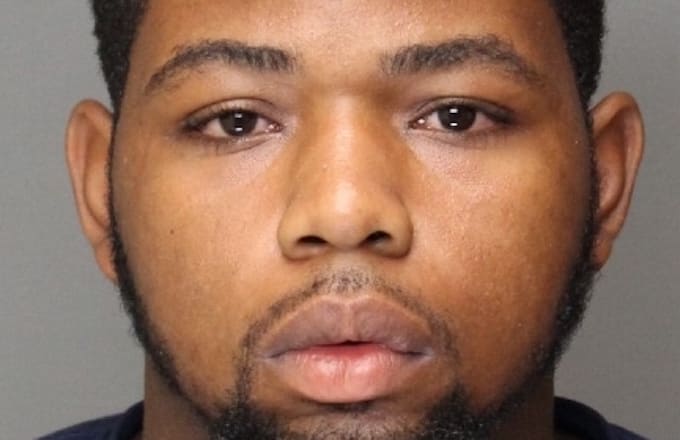 At some point or another, we all hate our jobs. Security guards, in particular, work in a high-stress environment while surrounded by whatever high-value thing it is they are hired to guard. Whether it's a personal vendetta, bills piling up, or pressure from your life outside of work, the temptation to steal could run high. Hell, even Kendrick Lamar has been caught up in a situation. On his song "m.A.A.d city," he rapped about a true story and revealed why he was once fired from a security guard job. He said he was "inspired by all of my friends/To stage a robbery the third Saturday I clocked in."
Well, Larry Brooks, a 19-year-old man from Elizabeth, N.J., didn't even wait a month before robbing his workplace. He was recently arrested for allegedly stealing $100,000 on his very first day of work as a security guard.
Manna said that police were first alerted when $85,900 was found in a parked vehicle in Elizabeth. As of right now, police officers don't know for sure where the rest of the missing money is or why Brooks stole it in the first place. But it's safe to say that he's not going to have a second day at Garda after what he allegedly did.
Source: Complex